Gentle and profitable micro-method for cutting small details in expensive materials

Cutting high-end machine parts in minimal formats demands cutting methods of the utmost precision. Micro waterjet cutting is ideal for precision manufacturing of tiny components for products such as watches, jewellery, aircraft, medical technology and other fine mechanical applications.
The highest level of precision guaranteed
Waterjet cutting using micro-machining tools facilitates the accurate manufacture of small components and advanced patterns.
Cold process spares materials
Waterjet cutting is suitable for all metals and processing is entirely free of negative thermal impact, guaranteeing the properties of the finished product.
Optimal smoothness and surface quality
Waterjet cutting provides a fine cut surface immediately. Material waste is also minimal, which is of course especially important when processing expensive materials.
A precise and versatile cutting method for high-end products
Advanced shapes with extreme precision
Micro waterjet cutting makes complicated shapes and advanced patterns to thousandth of a millimetre precision a reality. This cutting method is therefore ideal for manufacturing watch components and jewellery, where the perfect finish and minimal material waste is of the utmost importance.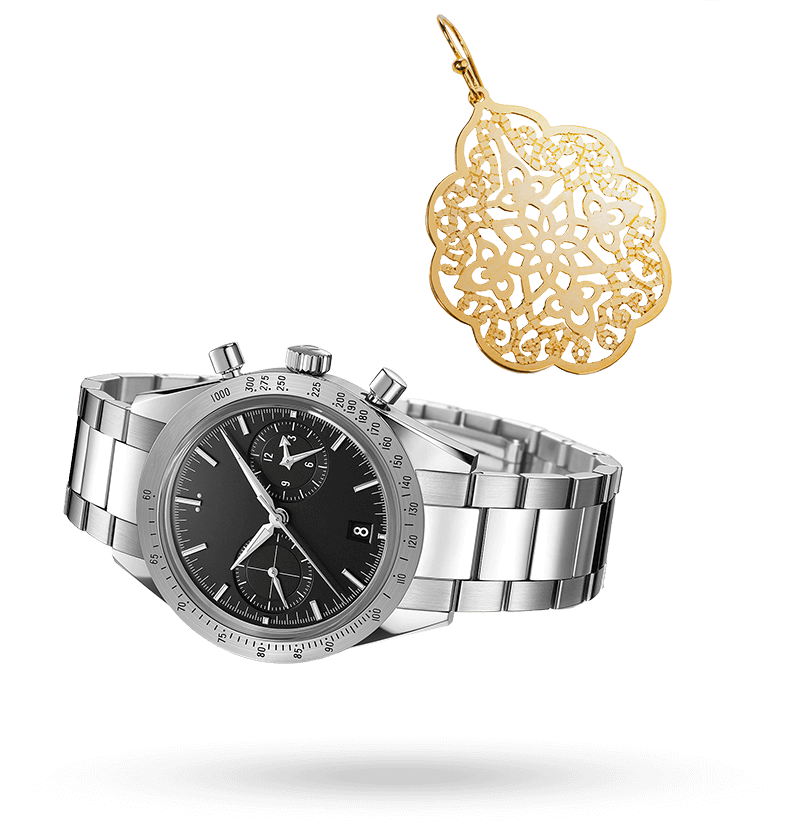 For vital components that build perfect performance
Waterjet cutting has grown into a crucial technique for manufacturing components for the aerospace industry. Micro waterjet cutting ensures the exacting results demanded when processing materials for vital structural components. The cold cutting process guarantees the integrity of the material and the performance of the end product.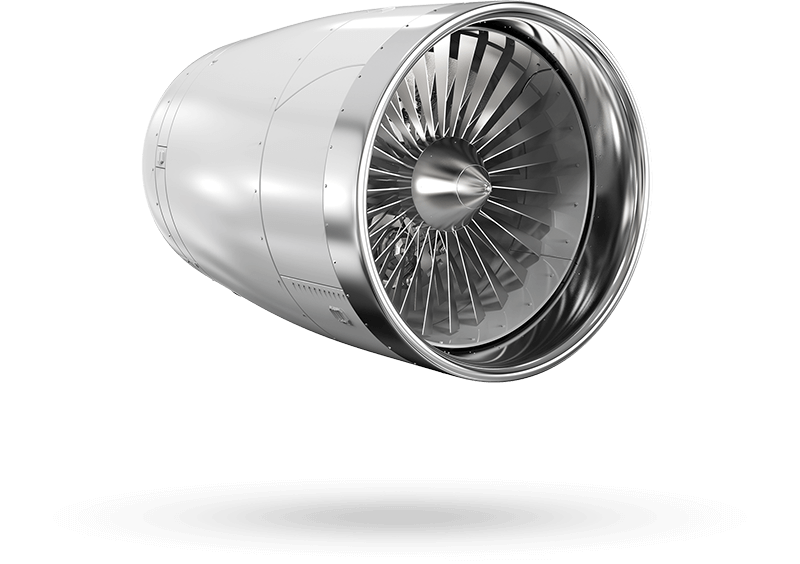 The ideal cutting method for life-or-death components
In the field of medical technology, demands for precision detailing can be a matter of life or death. Micro waterjet cutting offers the versatility and accuracy to meet these demands. Cold, precision machining for the manufacture of small components in advanced materials is ideal in fields such as medical equipment and implants.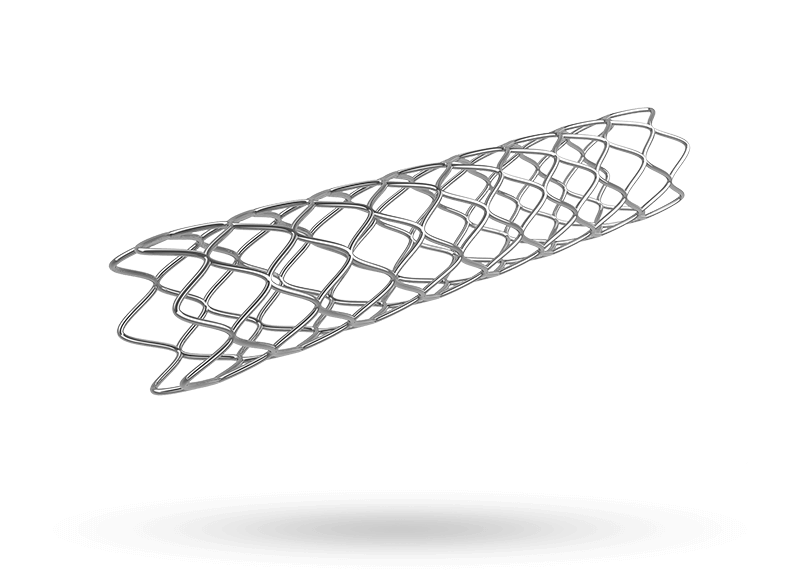 Advantages of waterjet cutting
Micro water jet cutting of expensive materials and precise prototypes
TOVAB performs micro waterjet cutting in practically any metal, from soft to extremely hard. Micro waterjet cutting makes it possible to cut to tolerances as low as ± 0.01 millimetres, compared to ± 0.2 millimetres offered by conventional water jet cutting.
One major advantage of waterjet cutting is that low temperatures are maintained throughout the process, meaning that there is no risk of heat affecting or distorting the properties of the material in the form of internal tension, melting or hardening. This cutting method offers the same precision as a laser but in a cold process ideally suited to expensive and heat-sensitive materials.
Thanks to the new technology that makes micro waterjet cutting possible, many details previously manufactured using laser cutting can now be made cheaper and with an even better end result. Micro waterjet cutting is also ideal for developing precise prototypes of future products.
Maximum workpiece thickness:
± 0.01 mm/300 mm (20°C ± 2°)