Water jet cutting – precision and quality
We offer high precision cutting of materials at competitive rates, with both fast and reliable deliveries.
We perform engineering – cutting in both large and small ranges, and additionally, we can offer advice.
Water jet cutting is a method used to cut a wide range of materials with a high pressure jet of water at around 4000 bar. This highly effective method can cut virtually any material except for tempered glass.
Water jet cutting has many uses. Amongst other things, it is suitable for configuring parts for machines, mechanical engineering and signs – in different materials and quantities. Furthermore, water cut parts often need no finishing – this saves both time and money.
High quality

No tension or micro-cracks in the material. No thermal or chemical damage. Gentle on materials and alloys.

Time Effective

Cutting and drilling is done with the same tool.

Cost-effective

High quality of the cut edges means that the material rarely requires finishing. Minimal waste of materials, 0.2-1.5 mm wide cutting beam.

Careful

Environmentally friendly. No harmful gases or vapors. No dripping molten metals.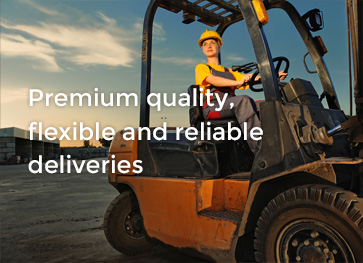 Deliveries to Sweden, Scandinavia and Europe.
Contact us for a quote or more information.
Environmentally friendly.